What Orthography Was


Exhibition - Postgraduate Master Students at SAC in Architecture and Aesthetic Practice

Architecture and Aesthetic Practice (AAP) explores architecture in relation to the arts to infuse architectural design with original and critical ideas and practices. Using various technologies and mediums, AAP poses aesthetic inquiries to investigate architectural space.



The work includes experimenting with new forms of representation that embrace both the production and decoding of entities within emerging symbol systems set against a wide spectrum of technology driven processes.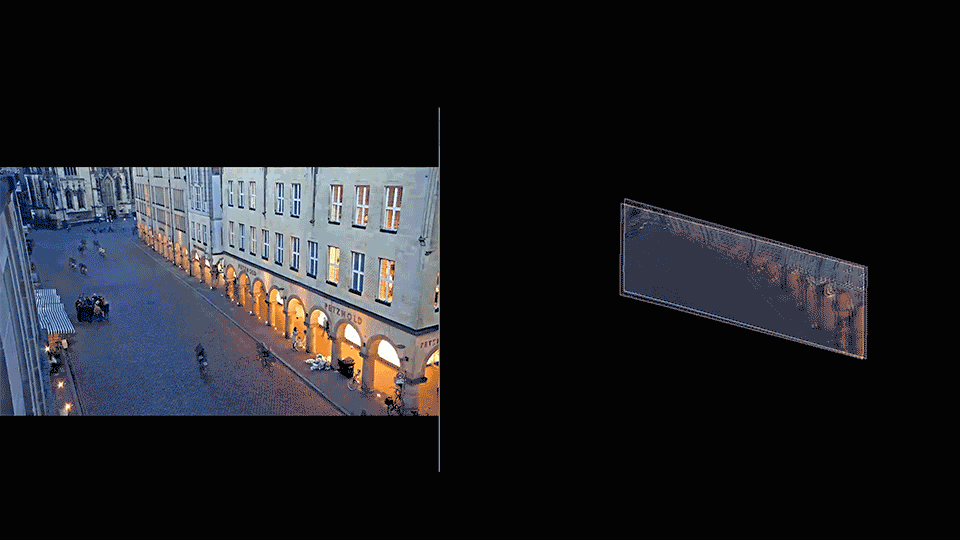 The eleven students in AAP show extracts from ongoing projects. The works shown are snapshots from experimental processes and range from 3D prints, models, drawings, animations, performing robots to virtual reality environments. What appears familiar in conventional plans and models turns out to be a game with superimpositions and the manoeuvring of manifold perspectives.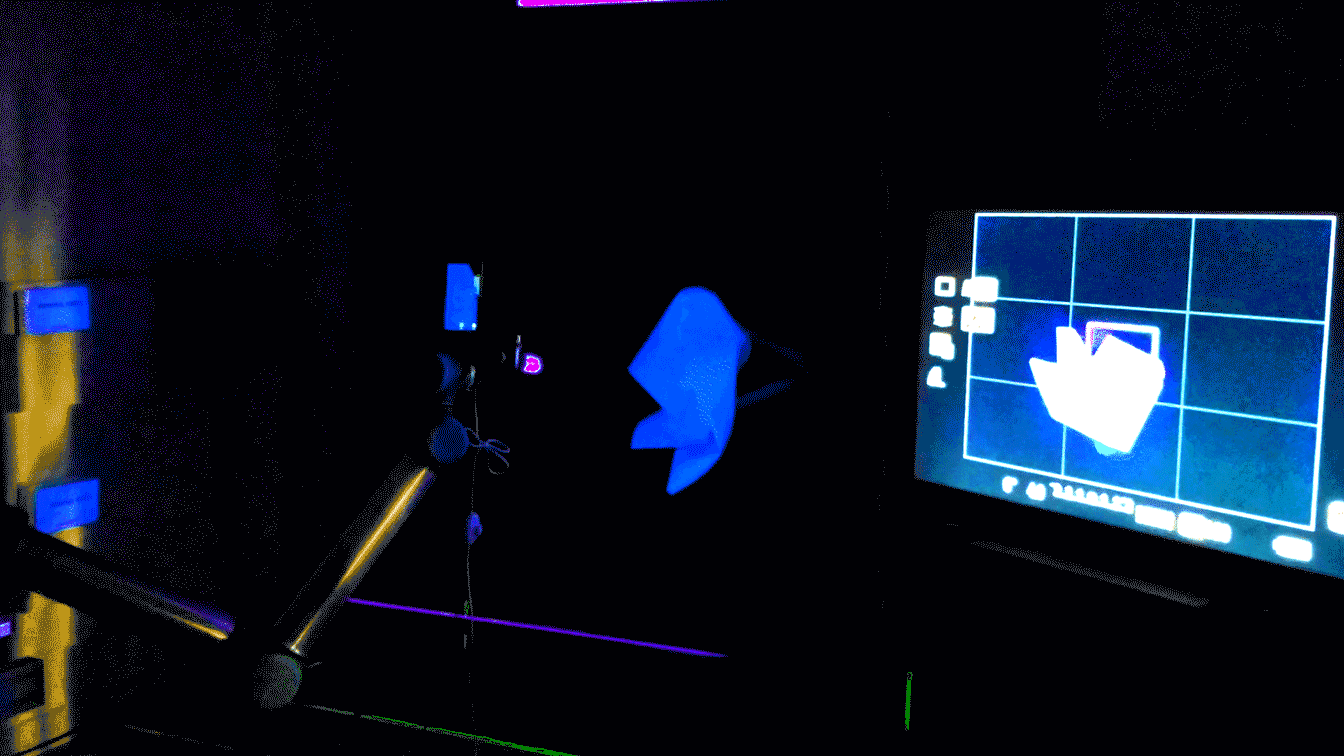 This diversity not only corresponds with the different stages of artistic activity, but also witnesses a changed approach to the image in architectural procedures. Linearity, geometry and orthography are parameters that can no longer capture the designs and ideas shown here. 'Images are thus the outputs of energetic processes … [They] are inherently dynamic,' says the architectural theorist John May.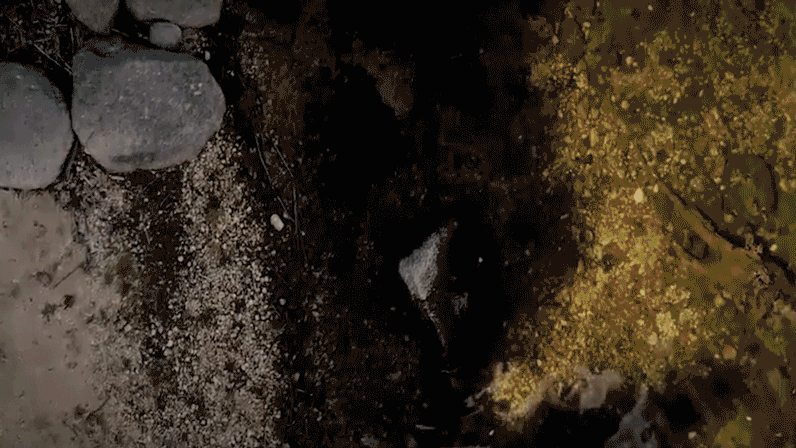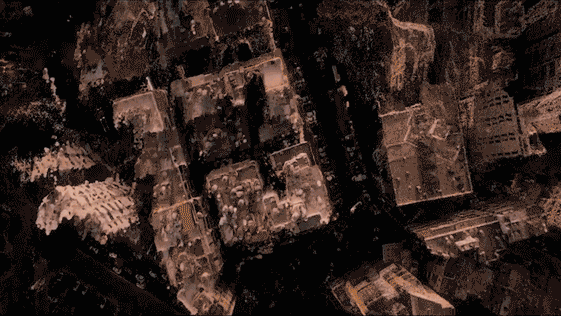 These processes cannot only be structured and calculated; they must also be received sensitively. Consequently, access to the space that they render must rather be thought of fragmentarily and driven by movement. The image, sketch, or animation must be understood as independent entities; they have their own stories to tell.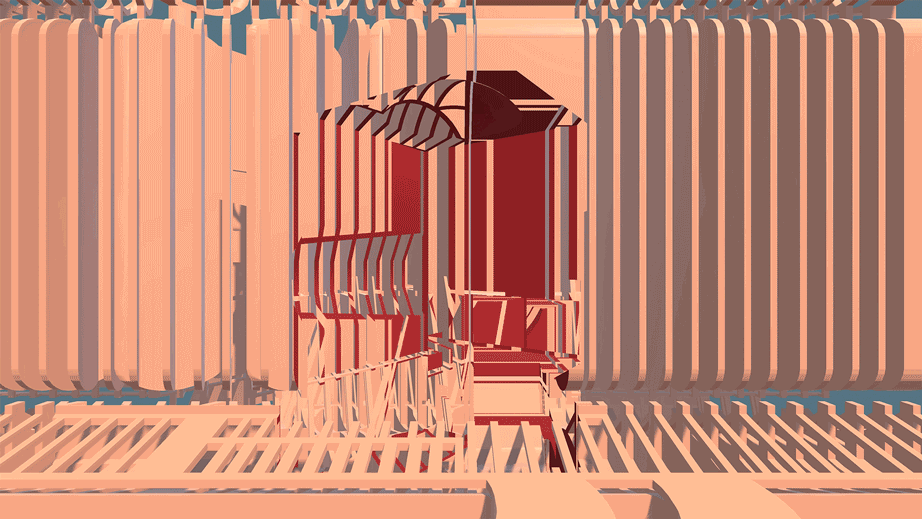 The temporal spheres of these virtual saces expose those of the lived world as constructs: simultaneity as a new way of thinking. It is all about imag(in)ing.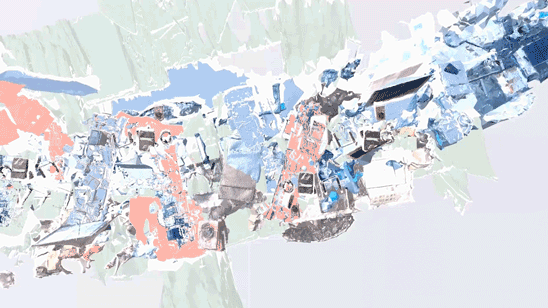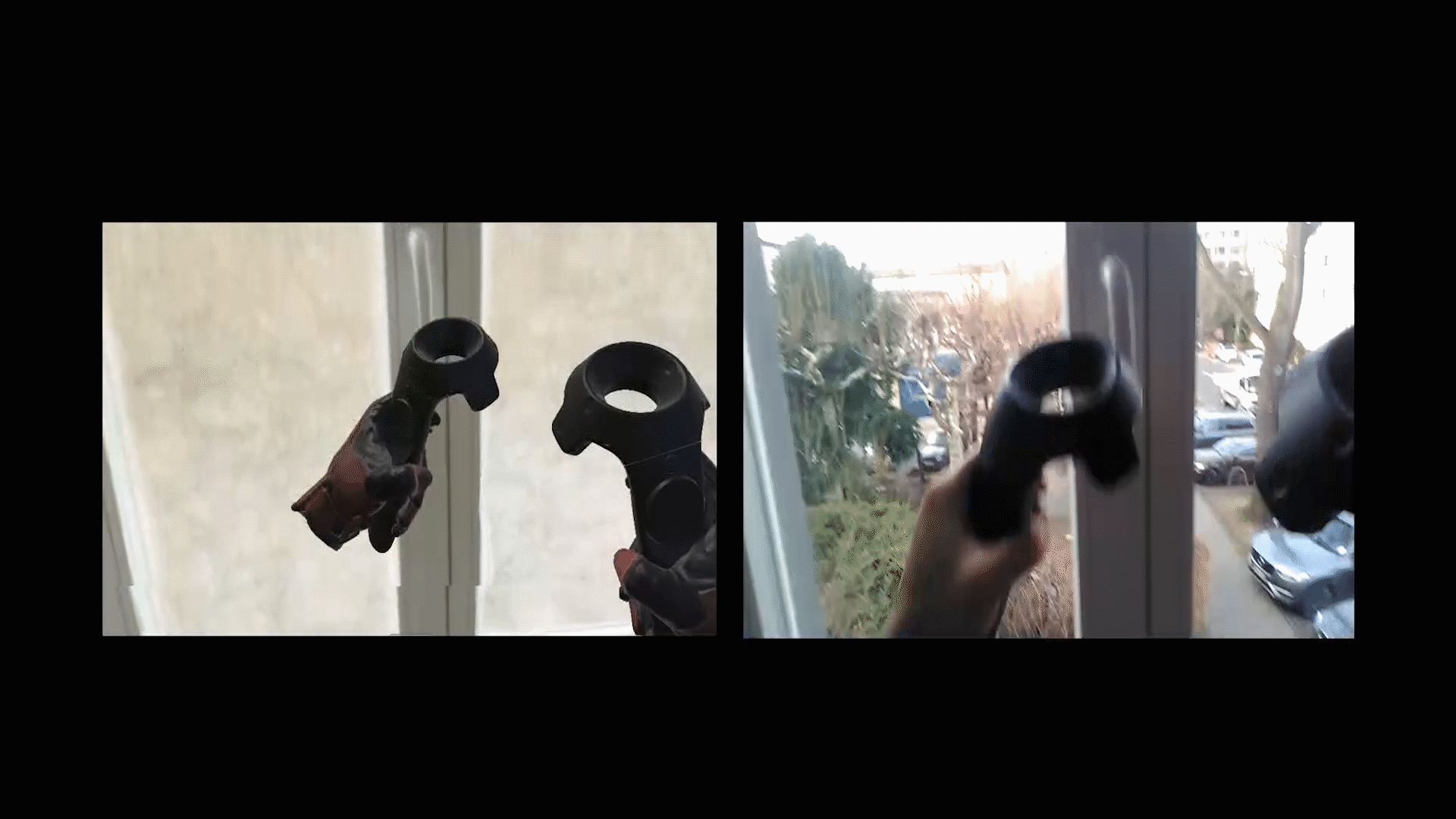 Students work by Postgraduate Master students in AAP curated by Hannah Katalin Grimmer and Sarah Heubereger from curatorial studies Goethe Universitaet and Staedelschule - Johan Bettum design studio -
Projects by students: Prateek Bajpai, Soubhi Baraghit, Mijail Alexei Franulic Sippa, Haewook Jeong, Suyoung Ko, Soonam Lee, Panagis Marketos, Yeon Joo Oh, Jun Eui Song, Chawapol Watcharasukarn, and Andre Zakhia - SAC, 2019 - Frankfurt