Virtual Herbaria XR - Cal Arts Earth Festival Visions 2030 FUTURING - 2023
Folly Feast Lab is exhibiting Virtual Herbaria AR app for Android and Apple store site specific to the Cal Arts Campus - 2023.


Virtual Herbaria AR app designed for the Cal Arts campus in California: Virtual Herbaria questions the way we visualize and utilize large data sets, archives, and libraries. With today's technologies we have access to an infinite amount of online data, and years of archives and knowledge at our fingertips. Algorithms that can sort, search through, and identify hierarchy in that data are becoming extremely valuable because they are able to tell apart correct information from construct. We are putting our preconceived understanding of nature and technology under scrutiny and look together ahead at more sustainable futures. Virtual Herbaria revives the regional flora and spatializes the data through colorful three dimensional digital plants that will be digitally augmented all around Cal Arts. Turning the campus into an immersive experience of flourishing flowers that visitors can experience through their phone by downloading the app.



https://youtube.com/shorts/VNNXM0dX2m8?feature=share

Located at the iconic CalArts in northern #LosAngeles, this Festival of Eco-Consciousness will offer immersive environments for you to dream up wildly positive #futures. Imagine new possibilities and transform your #consciousness — together we can shift the tone of climate conversation toward Earth optimism!⁠

Learn more at EarthEditionFestival.LA 🌎🌍🌏 ⁠

#Visions2030 #Visions2030EarthEdition #EcoConsciousness #EarthEdition #EcoFuture #DreamForward #CollectiveFuture #ClimateWeek #Innovation #CalArts #LA #LAEvents #LAFestival #LACommunity #LAArt #LAArtists #LAMusic #LAExhibition #Valencia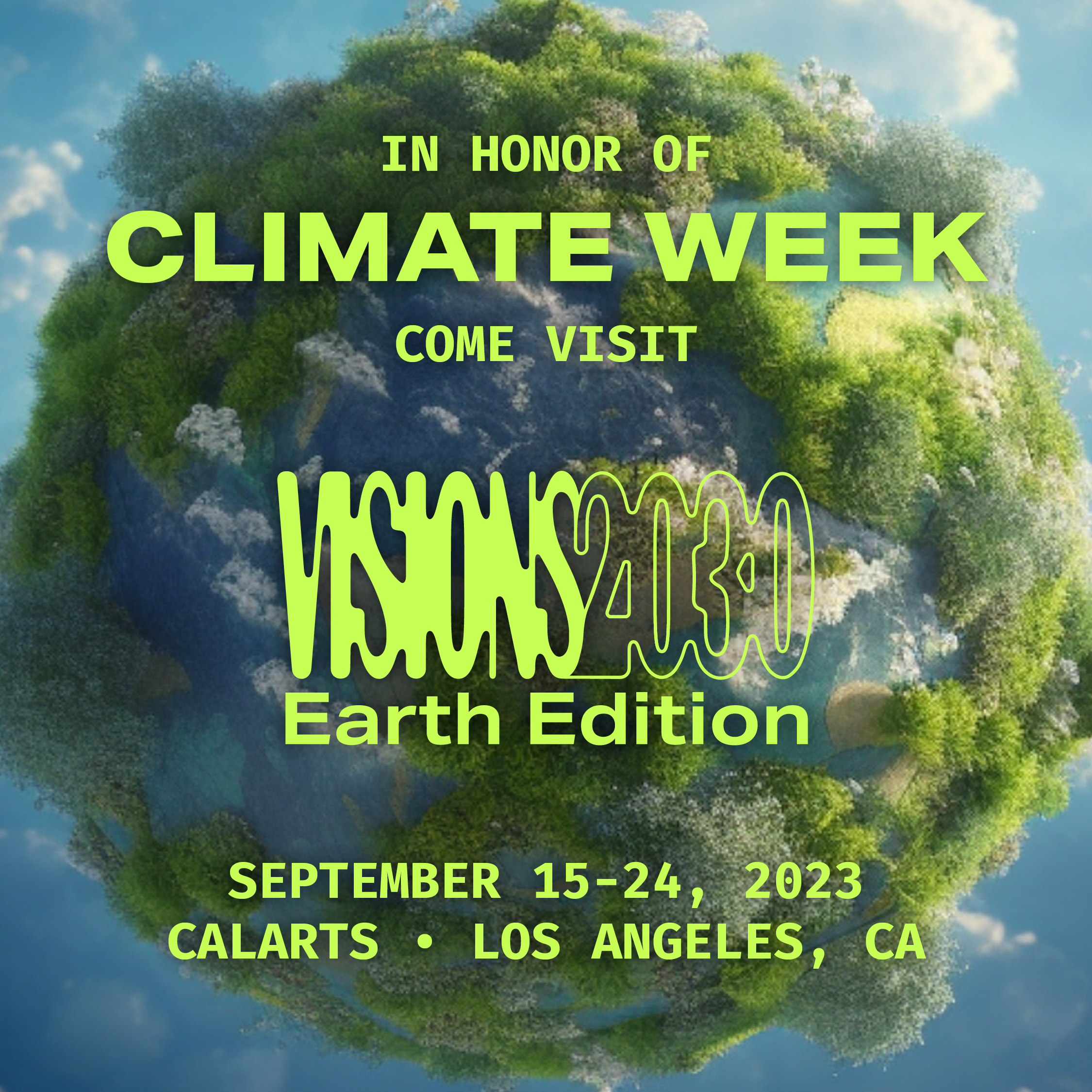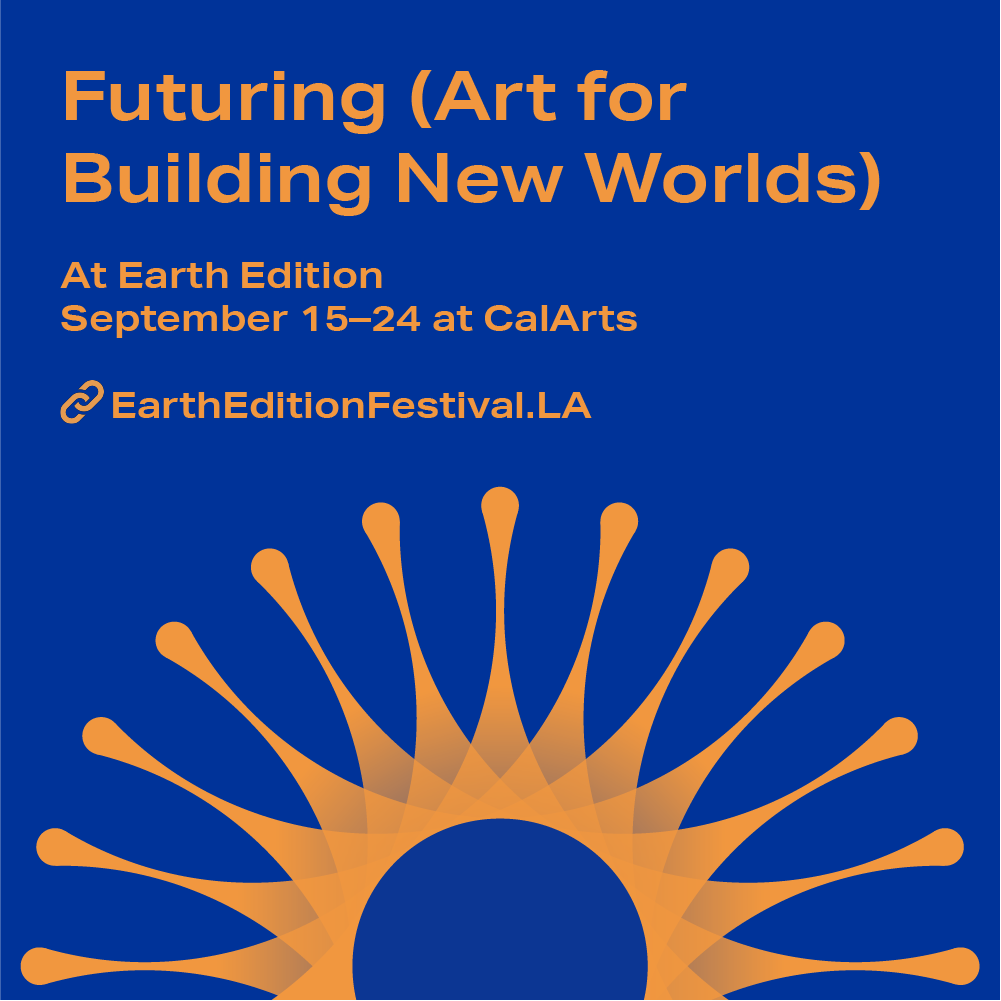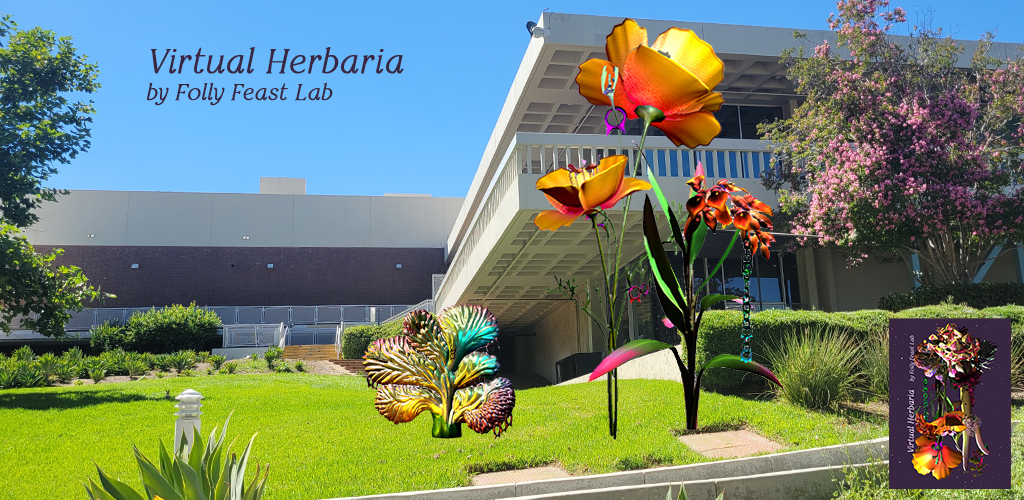 https://www.eartheditionfestival.la/futuring
https://www.eartheditionfestival.la/futuring-1/folly-feast-lab-(viviane-el-kmati-and-yara-feghali)-
https://calarts.edu/life-at-calarts/the-center-for-life-and-work/events/visions2030
https://www.theartnewspaper.com/2023/09/20/earth-edition-environmental-art-festival-calarts
Folly Feast Lab AR application- 2023 - Cal Arts - Valencia - California.