Around the Garden


Design Studio - Postgraduate Master Students at SAC

Around the Garden is an investigation of various mapping technologies. The design studio is centred around the theme of Gardens to tease out the architectural qualities that are at play.



We use virtual reality as a laboratory for exploring spatial inquiries combined with the use of game engines as a territory for speculation outside of usual architectural software.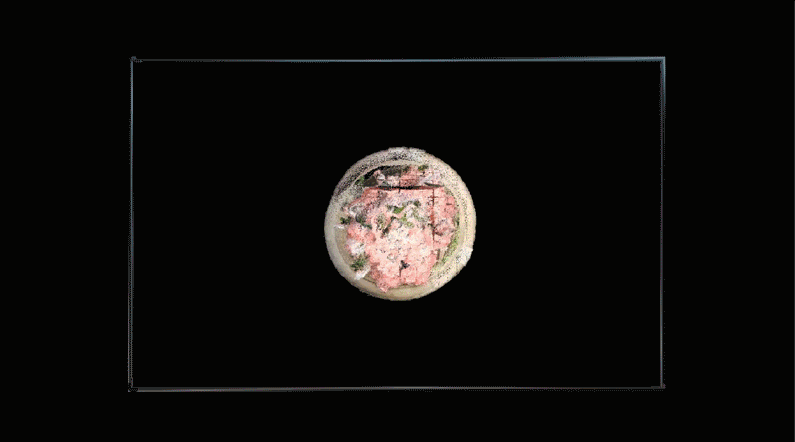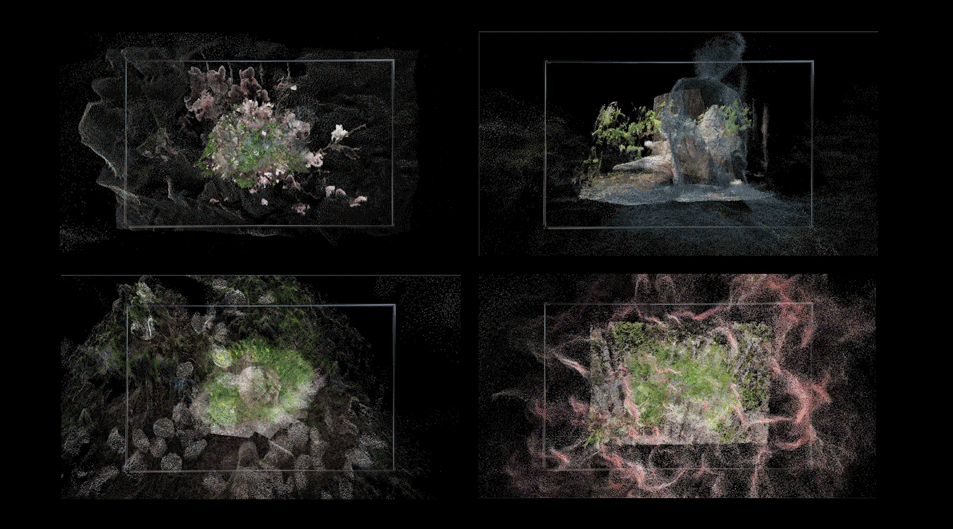 We believe that architecture most speculative proposals came out from novel ways of seeing. This studio is a speculative exploration of perception through technological means.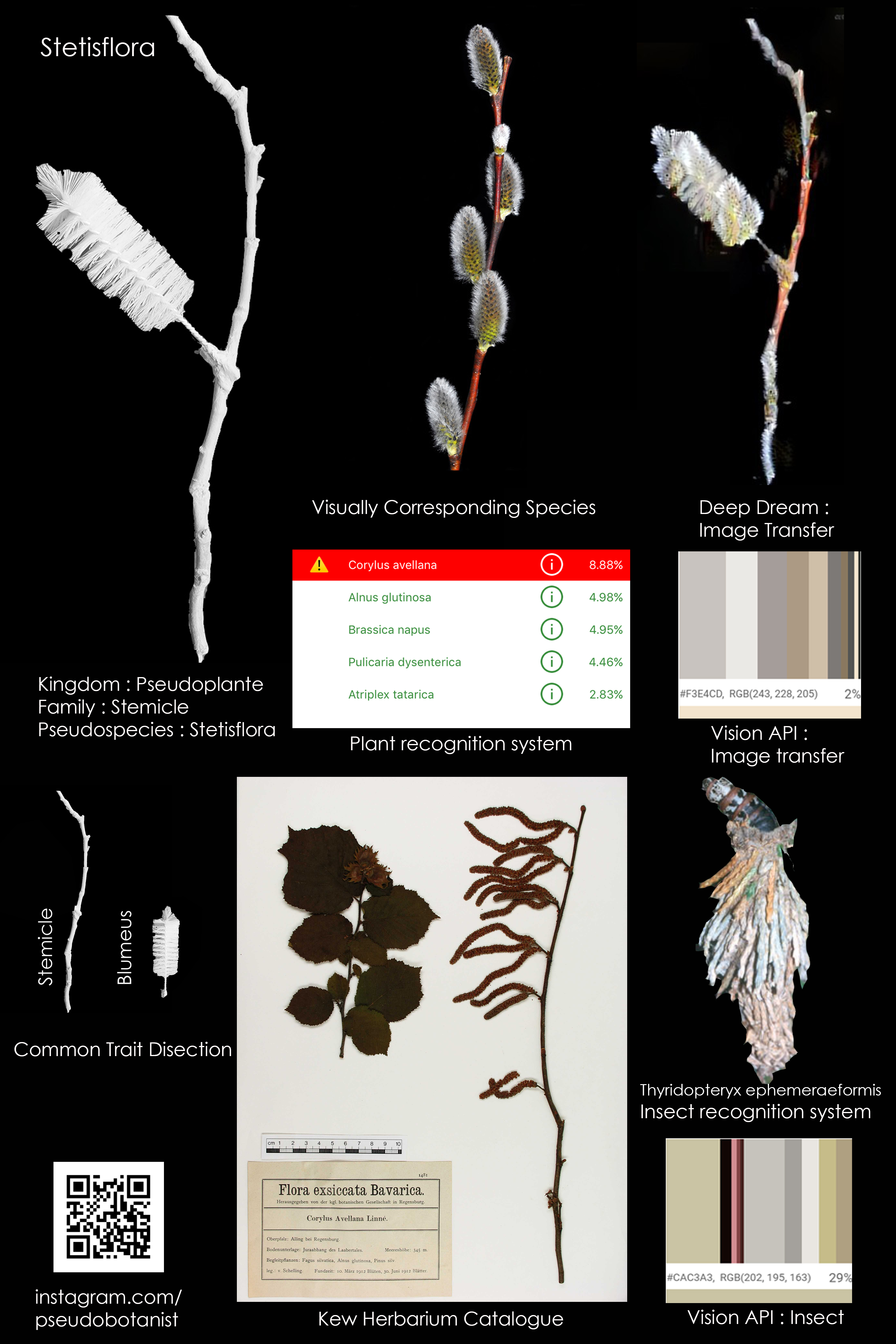 Two students of AAP received the Günter Bock award for their research on Around the Garden. One of the student - Shivani - work entailed producing an artificial herbarium consisting of surreal objects. She proceeded using Artificial Intelligence applications to construct a para-fictional context for her herbarium and its elements, thus - with machinic processes - constructing a parallel world with a mixture of artificial and real elements.



The studio served as a platform for various interests in coordinate systems, points of view, scanning technologies, orientation, carthographies, and alternative ways of mapping a garden.




Students work by Postgraduate Master students Ainsley Johnston, Sudhir Ambasana, Shivani Tawde, Jennifer Yu, Palak Arora, Saakib Sait, and Aniket Shah - SAC, 2019 - Frankfurt